Bundle & Save
Save more when you bundle your favorite DISH package with High Speed Internet!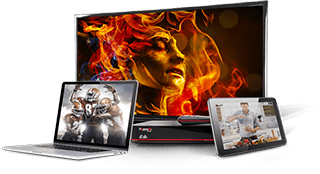 Save a Bundle with DISH TV and Internet!
We Make it Easy to Get the Best Deal!
Get Started with Bundle Finders
Get DISH TV and internet all in one place. By combining offers from all of the major internet and phone providers in the country, we are able to quite literally help you Save A Bundle! Fill out the form below so we can find the best deals in your area! A DISH Bundle Finders agent will call you back within five minutes - during normal business hours - and we'll have you taken care of in no time!
You give us a little info about yourself
We search for the best Internet provider and deal in your area
You save more money!
You already know that a DISH TV package gives you the best value for watching your favorites shows. You'll save even more when you get your high speed Internet bundled into one package. We call it Bundle Finders because we do all of the work to find the best deal on a bundled package in your area.
Just fill out the form with your name and where you live so we can find you the best bundle available. We'll call you back within 5 minutes (during normal business hours).
Start saving more on your DISH TV and Internet right now!
Internet Providers

Why Bundle with DISH TV?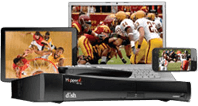 Dish Anywhere
Transform your computer, smartphone, or tablet into your TV and enjoy the comfort of home from anywhere!

Mobile
Our free mobile apps let you manage your DVR and even view live TV and DVR content using our Sling technology.

Applications
Welcome to the future, where DISH has exciting apps for news, sports, entertainment, gaming and more.

More Saving
By combining offers from all of the major Internet providers, we are able to quite literally help you save a bundle!