GET IN TOUCH
Want to get in touch? We'd love to hear from you. Here's how you can reach us...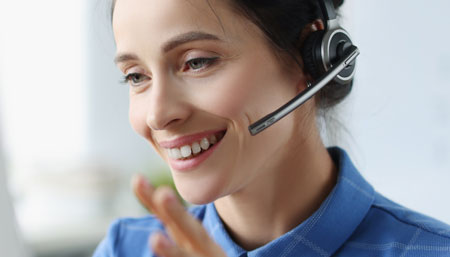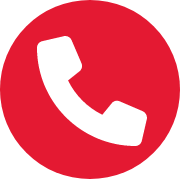 Talk to Sales
Interested in DISH Network services? Just pick up the phone to chat with a member of our sales team.
1-888-291-7119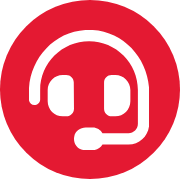 Contact Customer Service
Need help with existing DISH order or services?
1-855-765-1618
CONNECT WITH OUR HEADQUARTERS
5500 N.W. Central Dr.,
Suite 235
Houston, TX 77092
GoDISH.com's Normal Business Hours
Monday through Friday - 7 AM to 10 PM
Saturday - 7 AM to 9 PM
Sunday - 10 AM to 7 PM