DISH Network Deals for TV & Internet Packages
From your favorite DISH TV and Internet Packages to cutting-edge DVR technology, DISH brings you the best deals on entertainment. There has never been a better time to switch to DISH. Take advantage of today's DISH Network Deals for new customers.
DISH NETWORK DEALS:
Free $100 Gift Card*
Free Hopper® Smart HD DVR
Free Showtime and More for 3 months
Free HD for Life: Includes the Most Popular DISH Channels
Free Standard Installation
NETFLIX Integration
2 Year Price Lock Guarantee
DISH programming available on TVs and mobile devices.
*Courtesy of GoDISH.com for credit-qualified customers. Customers who do not qualify may be eligible for a secondary gift offer.
Plus These Deals On Top of the Great Savings: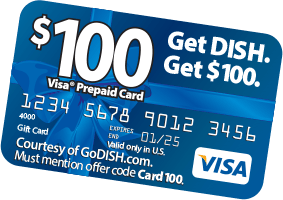 Get A FREE $100 Visa® Prepaid Card
Must Mention Offer Code CARD100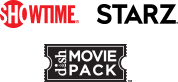 FREE Premium Channels
Get premium channels FREE for 3 months! With the best selection of original series and tons of the latest hit movies.
After 3 months, you will be charged $30/mo unless you call to cancel.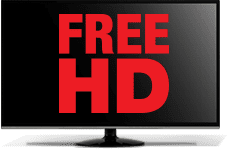 FREE HD for Life
Watch your favorite shows in HD — FREE! Make sure you're experiencing true HD on your HDTV with DISH HD programming and receivers.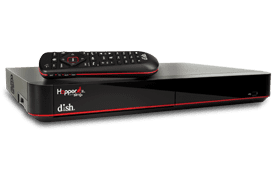 Hopper Upgrade
Upgrade to the award-winning Hopper 3 whole-home HD DVR for $5. Watch live TV anywhere, Autohop through commercials, and get 2,000 hours of recording capacity.
DISH NETWORK TV SPECIALS
With the lowest prices on the highest quality TV Packages, qualified new subscribers can also get these DISH Network deals:
PLANS Start at 59.99 per month
FREE Hopper® Smart HD DVR
FREE high-definition programming for life
FREE premium movie channels for three months
FREE DISH Movie Pack movies for three months
NETFLIX Integration
DISH has the perfect add-on special just for sports fans. The Multi-Sport Pack from DISH features more than 35 of the best sports TV channels, including NFL RedZone, MLB Network, Fox Sports and more. This DISH exclusive can be added to any regular TV package for one low monthly price.
Compare these deals and specials to your what you're currently paying for satellite or cable – nobody can come close to offering the same quality and value.
For the best DISH deals call 1-855-745-1331 now and find out how much you can save on DISH TV programming.
Get DISH TV & Internet
Speeds Starting At 25 Mbps


You give us a little info about yourself
We search for the best TV and Internet deals in your area
You save more money!
Special Offers
Get These Special Offers in Addition to Our Current Promotions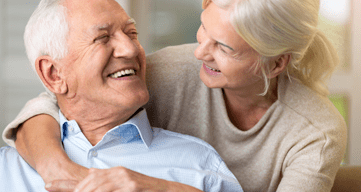 55+ Offer
For our customers aged 55 and up
First On Demand movie rental of each month for free
Free in-home service visits from expert techs with free equipment replacements
Dish Protect Plus free for 6 months
---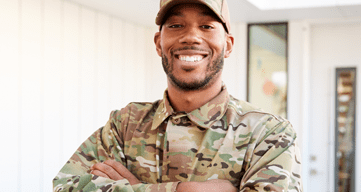 Military Offer
For active duty military and veteran customers
Stars and Stripes package included for free
Free upgrade to Hopper 2 so you can stream your TV anywhere in the world
First On Demand movie rental of each month for free
---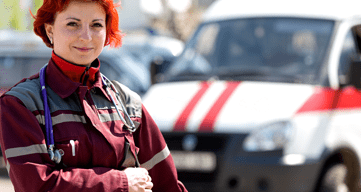 First Responder Offer
For our first responder customers
Stars and Stripes package included for free
Free upgrade to Hopper 2 so you can stream your TV anywhere in the world
First On Demand movie rental of each month for free
DISH Network Special Installation Offer
Available for a limited time:
When you subscribe to DISH, you'll get FREE standard professional installation in up to six rooms of your home. This special offer is available across the continental US and includes both satellite TV and high-speed Internet services. Plus, depending on where you live, you may be eligible for same or next-day installation.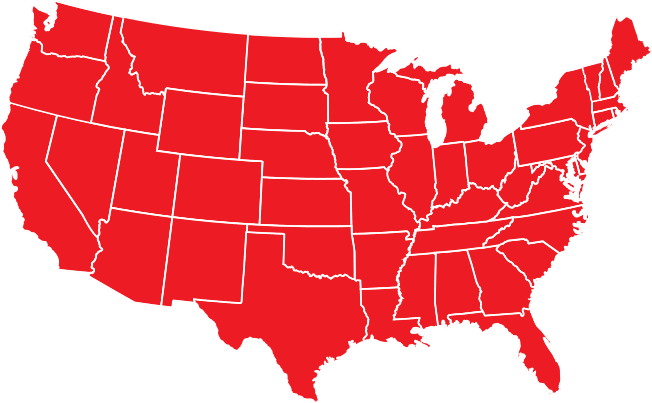 CURRENT DISH NETWORK DEALS
Qualifying new DISH customers can choose between great specials and promotions to get the best deal on DISH Network TV & Internet.
All offers require credit qualification and 24-month commitment and early termination fee with eAutopay. Prices include Hopper Duo for qualifying customers. Hopper, Hopper w/Sling or Hopper 3 $5/mo. more. Upfront fees may apply based on credit qualification.
DISH vs Cable
Join the many happy customers who have made the switch from cable to DISH. Not only does DISH cost less than cable, it also has a bigger program library, superior technology and equipment, higher satisfaction rates, and better interactive features. Make the switch from cable to DISH today.
DISH Network offers the best and lowest pricing options for digital services. DISH Network provides their customers with extra benefits like the highest quality equipment and free installation. Enjoy DISH in up to four rooms in the house without any additional installation fees. Cable averages $64 per month plus around $40.00 per room in installation fees, cable TV provides a limited number of channels at a higher price than DISH Network.
DISH Network provides upward of 500 channels, 200 of those being high definition TV programming. All DISH channels are formatted in the highest quality picture and sound for your viewing pleasure. Cable TV generally only provides about 120 high definition TV channels and will charge customers an extra monthly fee to have better quality picture and sound.
DISH Network gives its customers up to 3 of the best satellite receivers at no charge. DISH Network also offers dual-tuner technology so that customers may watch the same programming in independent areas, hassle free. Cable may require multiple converter boxes, at an additional monthly cost, to connect the cable line to your TVs. Cable also charges extra for equipment such as digital video recorders or high definition options.
In a survey conducted by J.D. Power and Associates, DISH Network rated higher in customer satisfaction than cable providers. DISH Network has seven U.S. operated customer service operations to assist subscribers and offer support. DISH Network has a very low outage percentage, coming in at 1%. Cable TV outages run much higher than DISH Network at 3% to 5% per year. J.D. Powers and Associates surveys classify cable company's customer satisfaction rates as good to poor, which is lower than DISH Network.
Electronic program guides and Pay-Per-View are just a few of the interactive features that make DISH the preferred customer choice. Also enjoy DISH's DVR which gives you the option to record, rewind, fast forward, and pause during viewing your favorite TV programs. Cable's interactive features are slimmer and include a program guide, video, and on-demand subscriptions, usually for additional fees.
Switch today and find out why customers prefer DISH Network over cable providers.