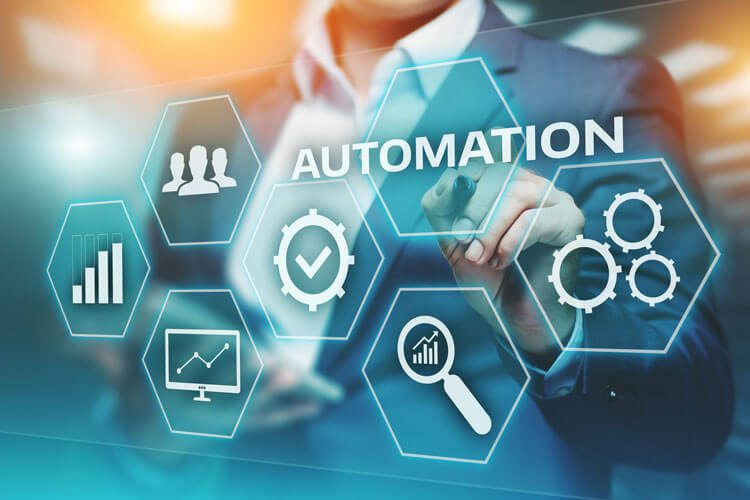 It's no secret that DISH is having a tremendous year in wireless. From finally purchasing Boost Mobile to winning a ton of spectrum during the CBRS auction, DISH continues to have itself quite the year. So, the announcement of yet another partnership in Blue Planet to help with automation for its wireless division should come as no surprise at this point. Marc Rouanne, the Executive Vice President and Chief Network Officer for DISH had great things to say about the partnership. "Blue Planet is a key component within our 5G platform, allowing us to dynamically manage all of our network inventory and service orders in real-time." He continued, "With Blue Planet's open, agile and programmable approach, DISH can rapidly deploy services and allocate resources to wholesale and enterprise customers, allowing them to provision network slices based on SLAs."
Blue Planet is a division of Ciena, a telecom company hailing from Hanover, Maryland. The key benefit that DISH is looking to enjoy from bringing Blue Planet onboard is the use of its software automation. Through this function, DISH will receive help in managing its inventory in real-time, on-demand provisioning, and assistance in creating faster network slices for customers. Automation is one of the fascinating functions that 5G is looking to improve well beyond what current technology allows today, but in an ironic twist, automation seems to be bolstering 5G in DISH's case.
A major factor in the deal that allowed Boost Mobile to be purchased in the first place was the merging of Sprint into T-Mobile. A guideline that came with the Boost Mobile purchase stipulates that DISH is responsible for building out a nationwide 5G network that covers 70% of America's population. The original deal may have had an extension, but if things are not completed by summer 2025, DISH will face a fine of over $2 billion for the U.S. government. DISH is also working to stick to its $10 billion build-out estimate and looking at automation to help keep things running smoothly and costs low.
One specific use for Blue Planet's automation software lies within DISH's ability to conduct network slicing. Network slicing allows companies to distribute different traffic through the same network while separating certain traffic within the network itself. From a wholesale perspective, DISH is looking to take advantage of techniques like these to help it achieve its goals. Already partnering with Matrixx Software for its dynamic pricing model, further automation by Blue Planet will help see to it that DISH's pricing model is a success and that customers receive real-time market prices for a smooth experience.

Source: Yahoo! Finance