You've Never Watched TV Like This Before


The world's most powerful DVR
Stop Hunting for the Remote
Never waste time looking for the remote again
Just press a button on the Hopper and your remote will beep and blink to show you exactly where it is. But that's just the start, keep scrolling to learn more.

New Voice Remote Feature
Just say it
Our new voice remote speaks your language. Just say what's on your mind to browse your channel guide, recorded programs, Netflix and On Demand shows with just one search.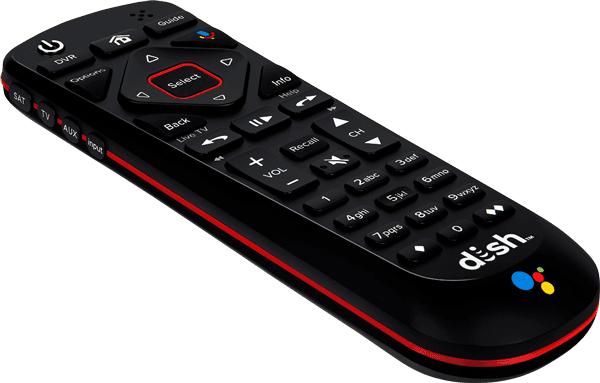 Watch TV Not Commercials
Skip straight to the good stuff
Watch TV the way it was meant to be with zero interruptions. Only AutoHop from DISH instantly skips all the commercials in selected primetime recordings.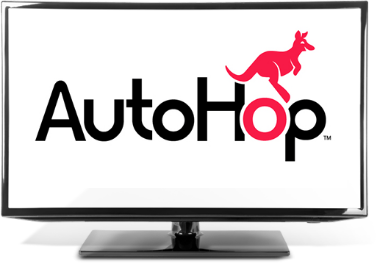 Record Up To 16 Shows at Once
Record 16 shows at once — 2 times more than our competition
The Hopper 3 was built to solve TV's biggest problems, like recording conflicts, watching multiple shows in primetime, or catching all the big games on at the same time.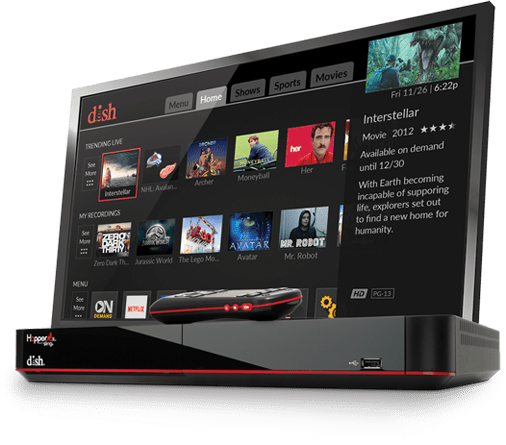 Revolutionary Technology
The Hopper 3 is "the most ludicrously powerful cable box ever." – Wired Magazine (Jan 2016)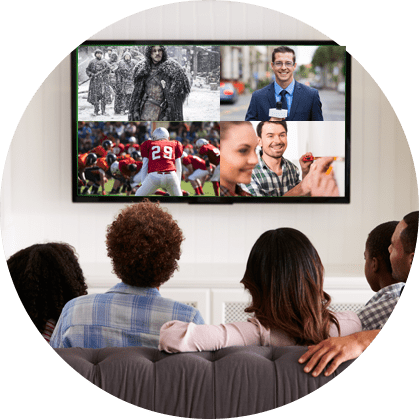 Four Channels at once. You Pick.
Pull up the Hopper's customizable MultiView mode to create your own HD sports bar or keep an eye on the weather, the news and the game all while watching your favorite sitcom.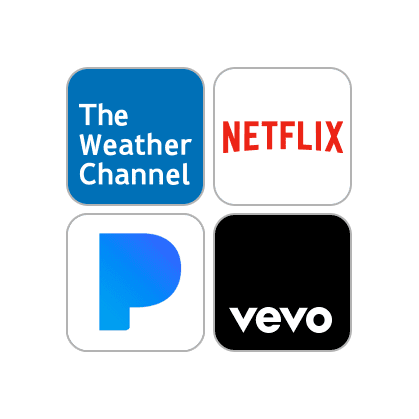 Make Any TV a Smart TV
Access your Netflix account directly from the Hopper DVR. Plus access dozens of your favorite apps like Pandora, Vevo, Weather, YouTube (Coming Soon) and more.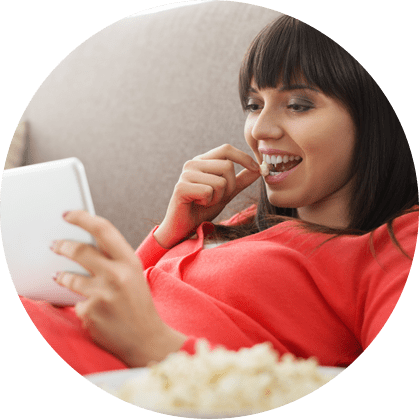 Movies and Shows available anywhere you are
Access and watch thousands of movies and shows OnDemand in your home or anywhere you want on the go with DISH Anywhere.