The COVID-19 pandemic has taken the world by storm. Virtually every part of our everyday lives has been disrupted and it looks like the new normal may be here to stay for the foreseeable future. Part of that new normal is the ability for companies to evolve and overcome the obstacles that this pandemic continues to bring. One of the safest things we can do is remain home and enjoy our favorite movies and shows, but problems can arise. Installing your service due to a switch or a move, reconnecting your service, or even maintenance can put some residents in an uncomfortable situation as they allow DISH servicemen into their homes.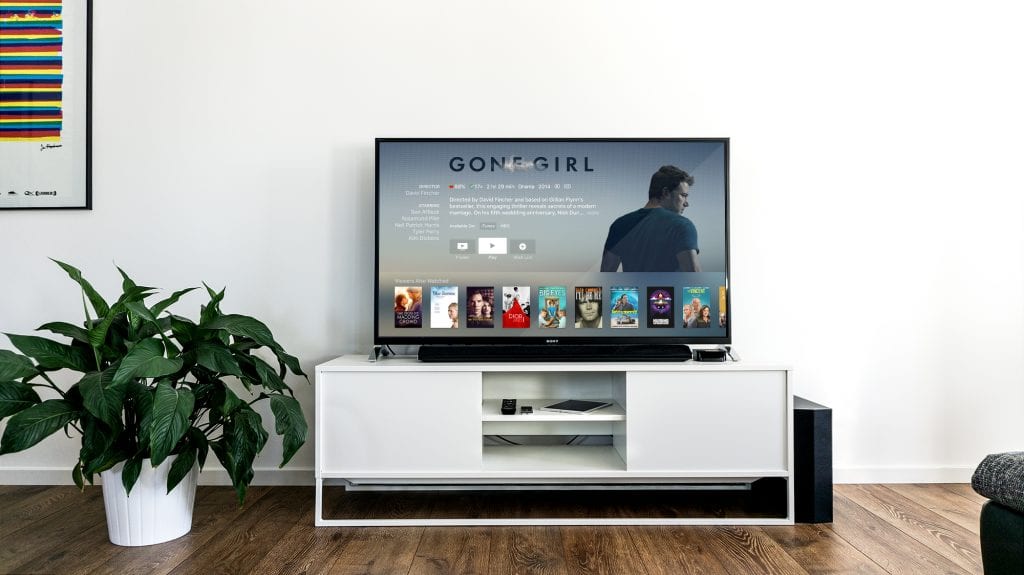 The people at DISH Network continue to focus on keeping customers safe and at peace as we all work through these troubling times. Now more than ever it can be a bit worrying to allow a stranger into your home to perform a service. DISH is committed to maintaining the highest standards of professionalism and following all expert guidelines while administering an installation or repair call. Take a look below at some of the ways DISH is working to keep its subscribers safe from the coronavirus outbreak.
Following CDC Guidelines
DISH Network's technicians are trained and briefed on the latest CDC guidelines for best practices on combating COVID-19. This includes the following:
Social distancing– technicians are to remain at a safe, respectable distance following the latest CDC recommendations.
Wearing appropriate PPE– our techs wear masks, gloves, and protect their feet with covers of their shoes.
Sanitizing where we work– to help limit the spread of COVID-19 DISH technicians have been instructed on cleaning and sanitizing the surfaces they touch while they work.
These efforts are put into place to help you and your family feel comfortable and to protect all parties involved. DISH Network will continue to follow these measures to help reduce the risks of spreading bacteria as we get through this together.
Confirming Your Appointment
Beyond the physical efforts, DISH is continuing with its workers, as a courtesy, DISH will confirm your appointment by double-checking 24 to 48 hours before your scheduled appointment. This measure is important to ensure that you are still comfortable with receiving the service and that it is safe to do so in your home. DISH is dedicated to maintaining a healthy relationship with its customers based on trust and understanding.
Find the Right Satellite Television Package With GoDISH
DISH Network continues to provide its customers with a tremendous amount of content through its satellite television services. With hundreds of channels, a mind-blowing DVR service through Hopper 3, and more than 80,000 titles on-demand, DISH is a great addition to any home's entertainment options. To learn more or to get started, contact the team at GoDISH to see about signing up for the right television package that meets your needs.
Source: DISH Network