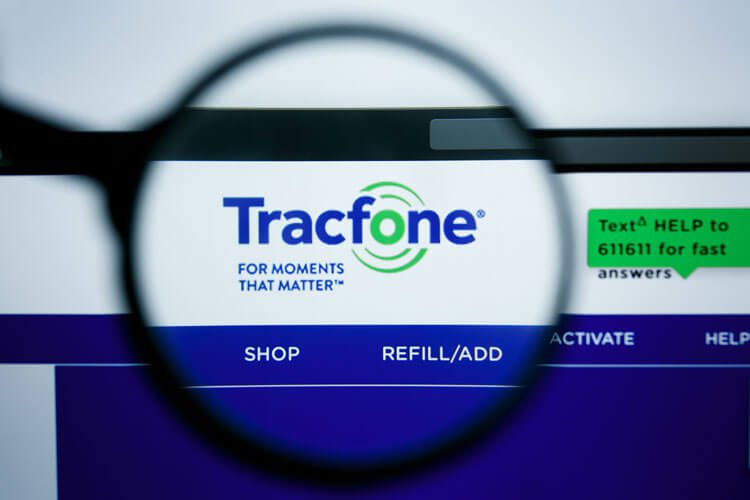 The prepaid sector of wireless is set to have a major change. Verizon is lining up a deal to purchase the largest mobile virtual network operator (MVNO) in North America, TracFone. While this may be seen by many as a threat, DISH believes it can be a great opportunity for its prepaid ambitions. Executive Vice President of Boost Mobile, Stephen Stokols, is confident that the deal will help DISH's wireless acquisition grow with "an opportunity to come in and be a disruptor" within the market.
Since adding Boost Mobile to its family of services, DISH has continued to grow and align its wireless division through various moves. There have been hiring efforts, vendors brought in as partners, tests completed, spectrum licenses purchased, and so much more. The current deal that Verizon is looking to complete would come in just under $7 billion. If history is any indicator, completing a deal of this size will have Verizon playing things a bit more cautious for the time being, and with the economy still reeling from COVID-19, those measures could be tempered even further. The aggressive nature of Boost Mobile and DISH's overall mentality could find opportunities as a result.
How Verizon will react remains to be seen, but regardless of how they choose to pursue the prepaid space, the opportunities for DISH remain thanks to the vast experience Stephen Stokols is bringing to the company. This is a pivotal time for DISH Network as it continues to provide quality services to its newfound customer base in Boost Mobile all while fulfilling its goals of creating a nationwide standalone (SA) 5G network. Stephen's experiences of working with Niklas Zennstrom, a founder of Skype, while creating MVNO startup FreedomPop and his failed attempt to purchase Boost Mobile last year will come in handy for DISH now and in the long run. FreedomPop worked through Sprint's network and provided free mobile services to users similar to the way Skype and Spotify provide their free services to consumers. Though his attempt to purchase Boost Mobile was thwarted by DISH's monumental offer, Stokols will be bringing his innovative ideas and leadership to the company after all.
Boost Mobile is already experiencing changes, though its attitude is still the same. Aggressive marketing and a bold brand is part of what makes Boost, Boost, but the plans and operations have begun to evolve. Unlimited plans are becoming fewer and fewer whereas plans with data limits are coming into play. These changes are seen as necessary by Stokols if Boost Mobile is to reach the heights that DISH is aiming for. "It's got some good brand equity, but ultimately, we'd like to make it much more of a household name," said Stokols.
These changes may be the beginning as Stokols continues to find opportunities and improvements. One of the changes thought to be a part of Boost Mobile's future is following the path of FreedomPop and providing digital services for consumers. This may help Boost Mobile become even more popular by reaching a larger market all while lowering the costs that are associated with doing so.
DISH Network made a major statement this summer at the CBRS auction as did Verizon by scooping up a ton of licenses for spectrum to add to its already impressive collection. With another auction in December right around the corner, the path Boost Mobile and DISH's wireless division is taking as a whole continues to be an exciting one. The MVNO arena may be seeing a major change but DISH will look to benefit from these changes and so far, has positioned itself to do just that.

Source: Fixed Wireless