DISH Anywhere is an exclusive free app for DISH Network customers that lets you take your TV on the go! Watch all of your favorite live, recorded and On Demand content wherever you are.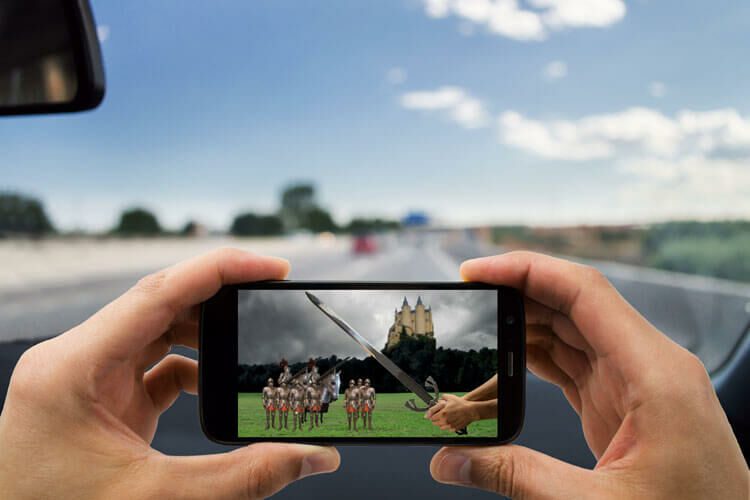 Entertainment That Goes Where You Go
DISH Anywhere allows you to stream a wide variety of On Demand content from your laptop, phone or tablet. Binge-watch all your favorite shows and movies from the comfort of your bed, in the car or any place you wish! You get the freedom to watch what you want, when you want, from where you want!  
You can also stream your can't-miss live sports events, breaking news, your favorite TV shows, and all of your DVR content. What's even better? You can start watching a show on your TV and pick up where you left off on your mobile device. Watching TV with DISH Network has never been more convenient!
How To Start Streaming with DISH Anywhere
When you subscribe to DISH Network and have a Hopper 2 or Hopper 3, you automatically get free access to the DISH Anywhere app. Just go to DISHAnywhere.com or download the app on these compatible devices:
If you're going on a road trip, long flight or any place without an internet connection, all you'll need to do is transfer your DVR content to your device before you leave, or buy a HopperGO. 
Is the DISH Anywhere App Free?
Yes the DISH Anywhere App is free to use for DISH Network customers and is easily accessible either by downloading to your compatible device or visiting via browser. This exclusive feature is only available for mobile devices and desktops and cannot be accessed via a Smart TV.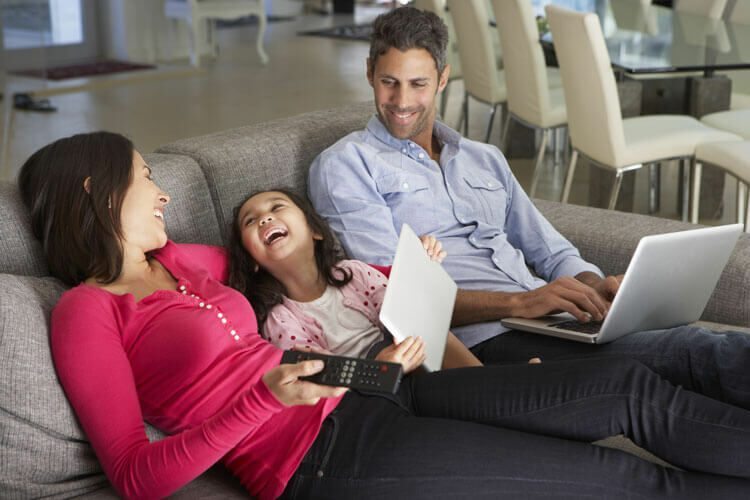 Get the DISH Anywhere App Today!
Never miss a moment of your favorite TV with the DISH Anywhere app. Watch all of your favorite shows, movies, On Demand content, live shows, sports events and news- all wherever you are.
Are you interested in getting DISH Network for your home? Check out all of the channel packages and get started today!